Diamond as an investment
WE ARE DIAMONDS
DIAMOND | JEWELLERY | WATCH
Welcome to DIAMOND INTERNATIONAL CORPORATION
We Are Diamonds
The company was established in 2006 and soon became a very important international player in the diamond and jewelry industry. We are a top jewelry company with its own production of original diamond jewelry specializing in diamond investment for individual investors around the world. DIC is the shareholder of Beurs Diamanthandel in Antwerp, one of the oldest diamond exchanges in the world. In 2014, the company became a member of the DDE Dubai Diamond Exchange. At present DIC has open showrooms in Prague (CZ), Bratislava (SK) Sofia (BG) and Dubai (UAE).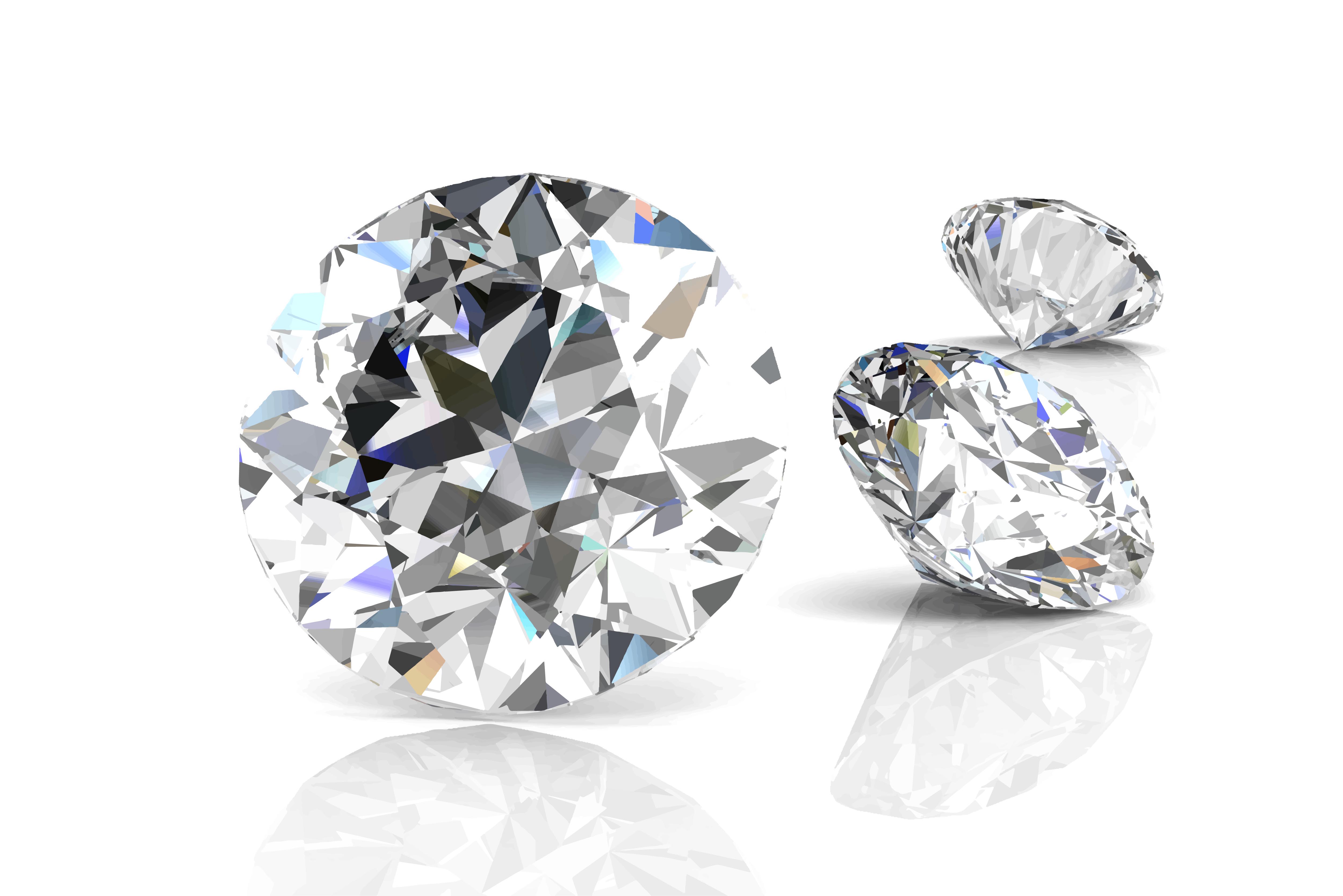 The Money Weekend Conference in Jihlava held on 16.3.2018, is over!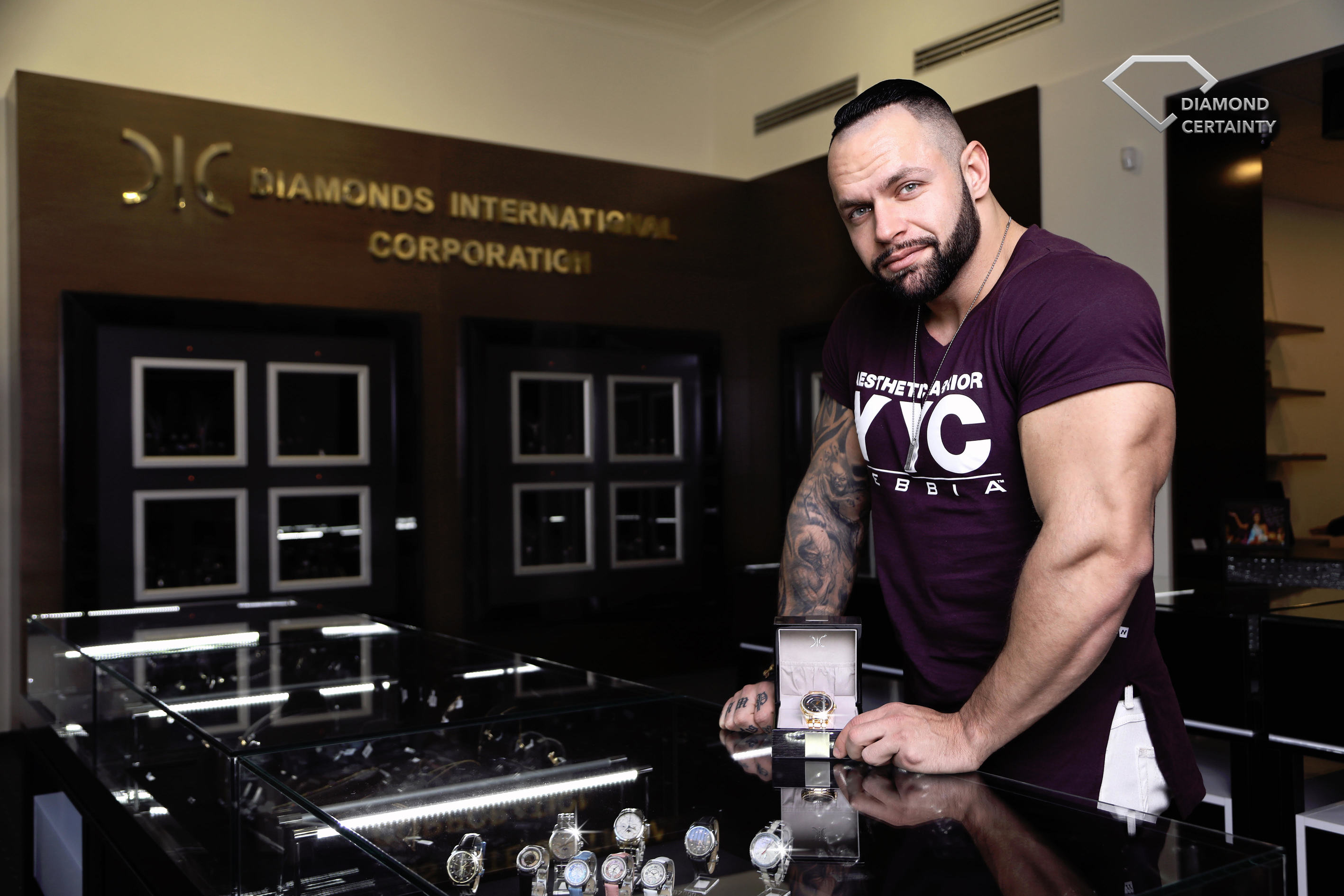 Jiří Procházka - New D.I.C. Ambassador
Conference of D.I.C. in Wroclaw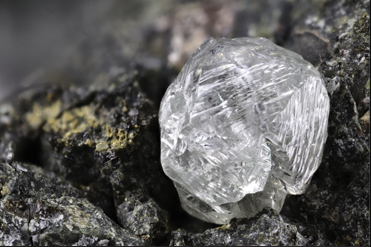 Prices of 1 carat diamonds grew by 6% during the week. From the middle of the year, even the prices of larger stones can grow.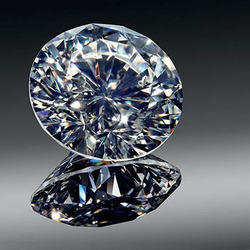 A century of growth - diamond is a certainty for the patient!
Largest diamond in Czech Republic to be seen on November diamond show in two weeks
No front page content has been created yet.